CEG provides…
civil engineering, design, planning and construction of federal, municipal and private projects.
CEG employs…
construction managers, engineers and inspectors guided by the highest quality standards.
Planning

Designing

Engineering

Building

Managing

Sustaining
GREATNESS.
Expertly managing the lifecycle of infrastructure from planning through design, permitting construction, inspection, operations and maintenance.
Established in 2010, Cedarville Engineering Group, LLC evolved into CEG, a growing and dynamic solution-driven design-build firm specializing in expert environmental, engineering, construction and related services. Our clients are local, state, and federal government agencies as well as commercial, industrial companies, and educational institutions throughout the country. With a professional and direct approach to our business and client relationships, we are able to deliver fully integrated solutions that support facilities throughout the United States.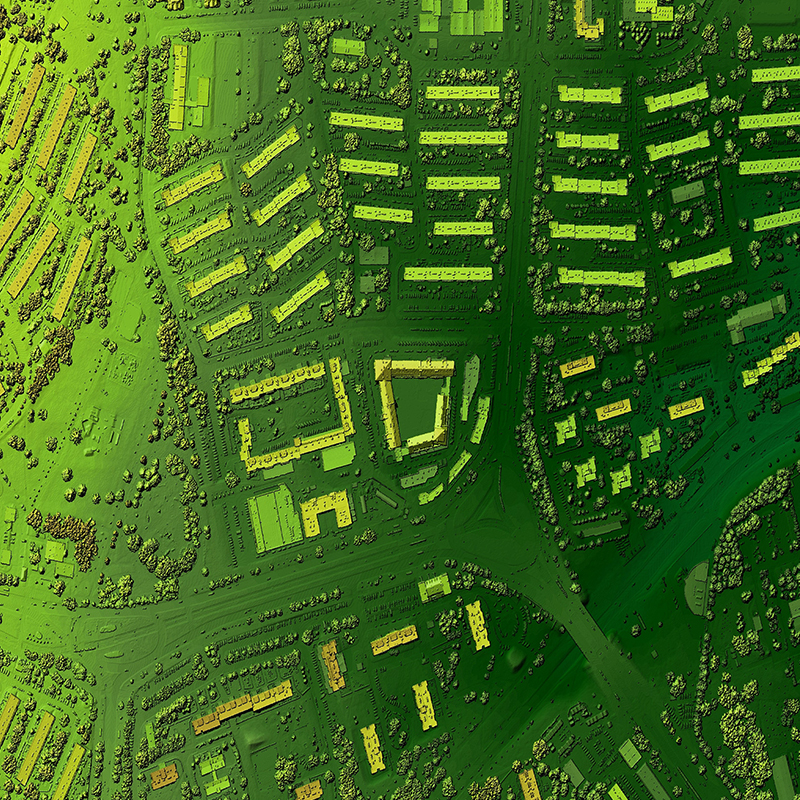 Experience & services you can trust.
The CEG team consists of highly experienced professionals, including engineers, civil designers, environmental scientists, construction inspectors, surveyors, GIS specialists, and project managers.
CEG is committed to the environment and to the communities where we work, providing sustainable and efficient use of our resources. With a broad spectrum of services we bring unique expertise to every project on which we partner. CEG is a flexible and fluid organization with rigid quality standards and an excellent record of success.